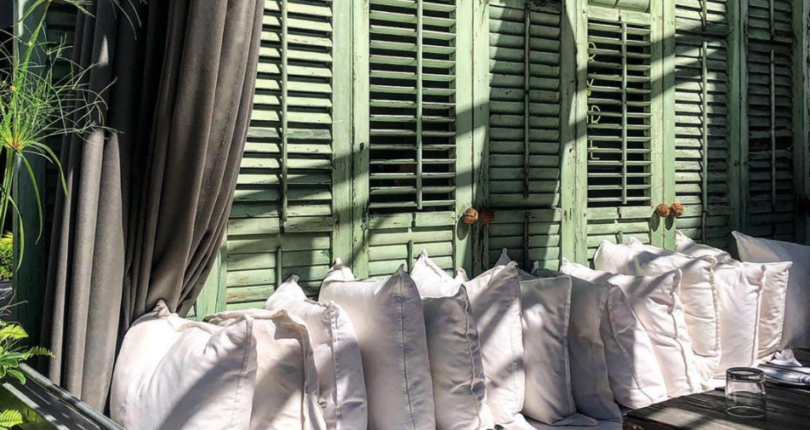 That's not an optimistic phrase meant to inspire you; there's no need to wish for brunch when Wish delivers brunch!
A few nights ago an even larger swath of restrictions on what is considered an 'essential business' was made effective as of midnight. Fortunately, Yorkville's beloved Wish falls neatly into the category of take-out and delivery businesses that are able to remain open.
Things these days are changing on a daily basis. Just when we thought we knew normal, it's time to accept a new normal. But maybe, fortunately, that still includes treating ourselves to brunch at the end of a long week. Or better yet, in the spirit of new traditions, why not kick off the work-from-home week with brunch? Wish is open on Mondays as well.
Just picture it: the Zoom conference call is in full swing, you and your team are making your way through the agenda and pivoting to adjust to the day's latest restrictions and safety measures. Amidst all this is a grilled nutella sandwich with raspberry compote and a fresh cup of your favourite coffee. At this rate, Monday morning meetings might be something we look forward to from now on.
A bit closer to the -unch part of brunch? Wish is famous for their certified black angus beef burger; it's dressed for success with aged cheddar, caramelized onions, crunchy bacon and dijon mustard with a side of crispy thin fries. Pro tip: throw in an order of carrot cake and walnut pancakes doused in maple cream cheese, they make an excellent afternoon pick-me up.
With options for everyone, vegans and otherwise, the carefully curated brunch delivery menu leaves, frankly, nothing left to wish for but a speedy delivery.
Oh, and did we mention you can get a bottle of bubbly with your brunch too? Supporting local businesses during troubled times has never tasted so good.
Bon Appétit!